TS1000 Ekstrak debu HEPA phase siji
Deskripsi ekstraktor debu HEPA tahap TS1000 grosir siji iki
Katrangan singkat:
TS1000 is equipped with a conical pre-filter and one H13 HEPA filter.The main filter with 1.5 m² filter surface, each of the HEPA filter is independently tested and certified.TS1000 can separate the fine dust with efficiency 99.97% @ 0.3μm, ensuring your work space is a clean and safe environment.TS1000 is recommended for small grinders and hand held power tools.
Fitur utama
OSHAcompliantH13HEPAfilter" Nomarkingtype"rearwheelsandlockablefrontcasterEfficientjetpulsefiltercleaningContinuous
bagging? sistem? njamin? cepet? lan "tanpa bledug? tas? ngganti Smart? lan? portable? desain,? transportasi? kaya? a? angin?
Parameter rega ekstraksi debu HEPA fase TS1000 Tunggal iki
Model lan spesifikasi TS1000:
Model
TS1000
TS1100
Tegangan
240V 50 / 60HZ
110V 50 / 60HZ
Saiki (amps
4
8
Daya (kw)
1.2
Vakum (mbar)
220
Airflow(m³/h)
200
Filter saringan
1.7m²>99.5%@1.0um
Filter HEPA (H13)
1.2m²>99.99%@0.3um
Reresik saringan
Reresik filter nadi jet
Ukuran (mm)
16.5″x26.7″x43.3″/420X680X1100
Bobot (kg)
0.3μm>99.5%
Koleksi
Tas gulung terus-terusan
Gambar penjualan panas ekstraktor debu HEPA TS1000 Single phase iki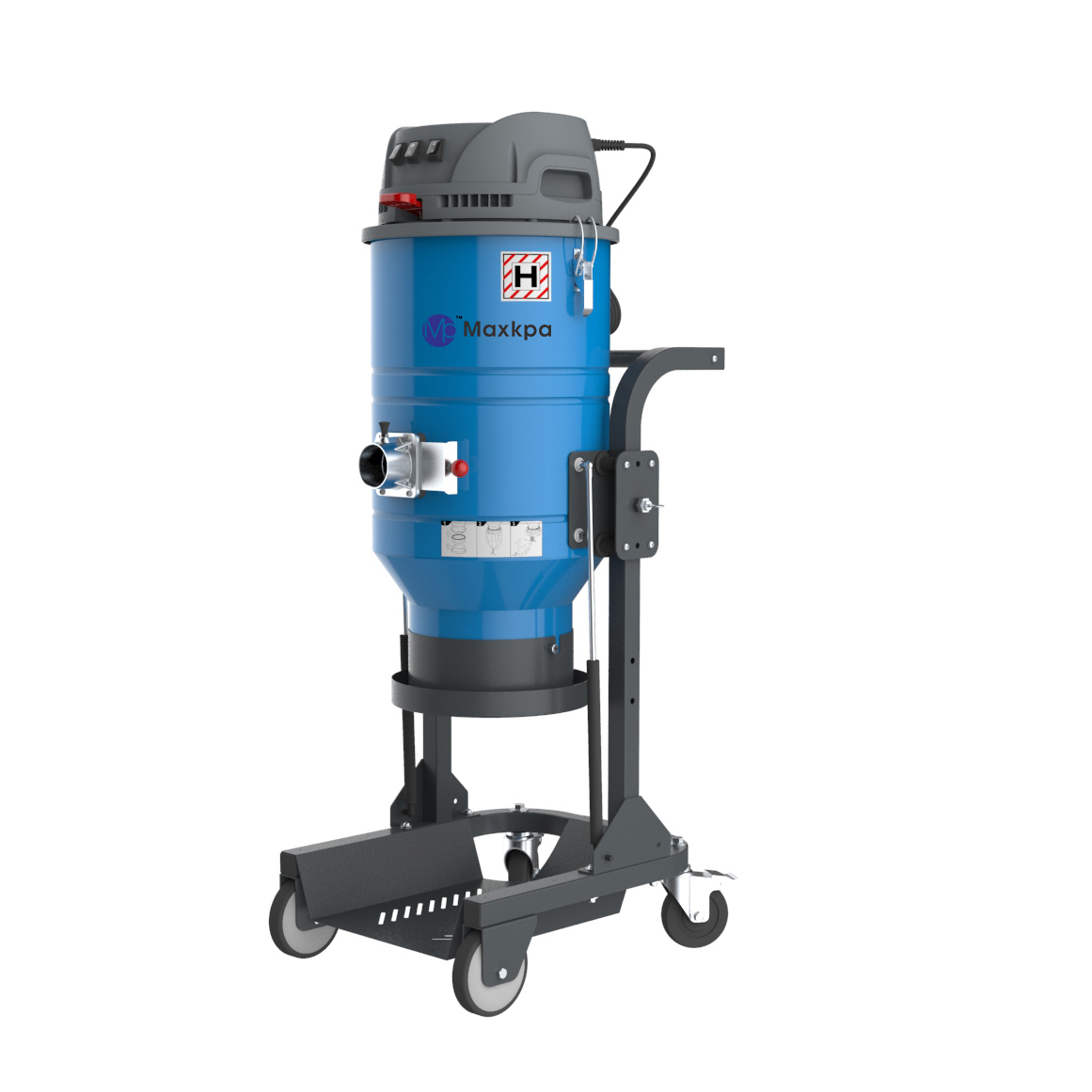 ---
Sedurunge:
TS2000 Ekstrak debu HEPA phase siji
---
Tulis pesen sampeyan ing kene lan kirimake menyang kita