F11 Produsen pembersih debu vakum industri ekstraksi debu HEPA kualitas tinggi tunggal
Deskripsi F11 kualitas Tinggi Single phase one motor HEPA extractor dust cleaner industri vacuum cleaner
Ekstrak debu fase tunggal Keterangan Singkat:
F11 is equipped with a conical pre filter and one H13 HEPA filter.The main filter with 1.7 m filter surface ,each of the HEPA filter is independently tested and certified . TS1000 can separate the fine dust with efficiency >99.99%@0.3μm, ensuring your work space is a clean and safe environment.
F11 dianjurake kanggo gilingan cilik lan alat listrik genggeman.
Wis pirang-pirang taun, kita fokus ing bidang manufaktur lan nyedhiyakake siji ekstraktor debu HEPA motor. Anggota tim kita asale saka macem-macem bidang profesional, saengga kita bisa nyedhiyakake layanan profesional lan standar kanggo para pelanggan. Ekstraktor debu fase tunggal kita diekspor menyang akeh negara ing saindenging jagad lan duwe reputasi pasar sing apik. Saliyane manufaktur, kita uga nyedhiyakake layanan purna jual sing komprehensif supaya para pelanggan ora kuwatir.
Wulu utama:
Filter OSH H13 Hepa sing cocog
Reresik filter pulsa jet sing efisien
Desain sing cerdas lan portebel, ngangkut kaya angin
Parameter F11 kualitas Tinggi Single phase siji motor HEPA extractor debu industri pembersih debu harga murah
Spesifikasi F11:
Model
F11
F12
Tegangan
240V 50 / 60HZ
110V50 / 60HZ
Daya (kw)
1.2
1.2KW
Amps
4
8
Airflow(m³/h)
200
200
Vakum (mbar)
220
220
Filter saringan
1.7m²>99.5%@1.0um
Filter HEPA (H13)
1.2m²>99.99%@0.3um
Reresik saringan
 Reresik filter nadi jet
Ukuran (mm)
 15.2"x24.2″x33.3"/385X615X850
Bobot (kg)
56/25
Volume tank (L)
50
Gambar F11 berkualitas tinggi Single phase one motor HEPA extractor debu industri pembersih vakum China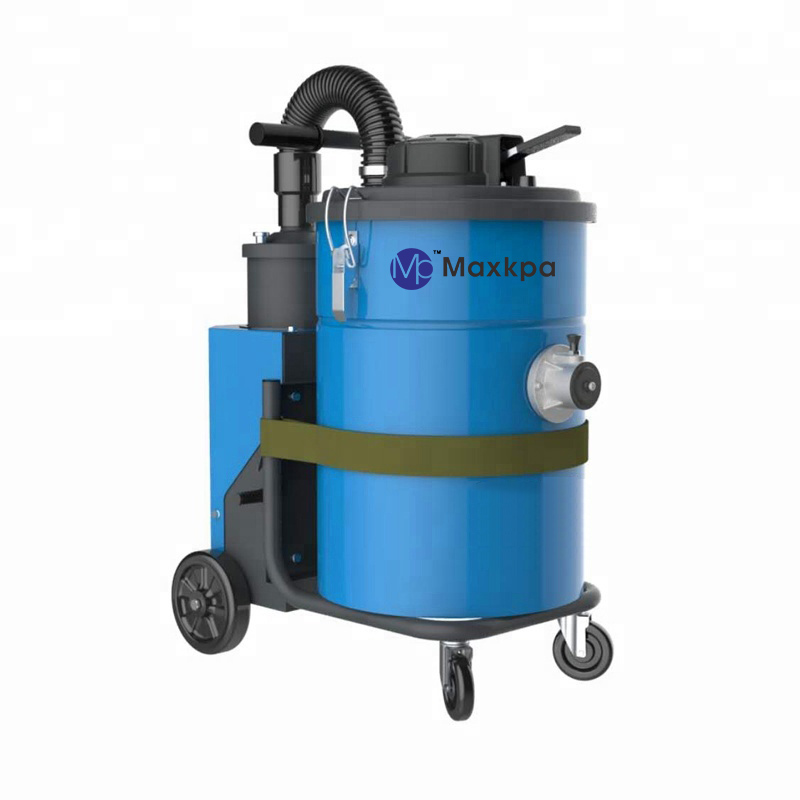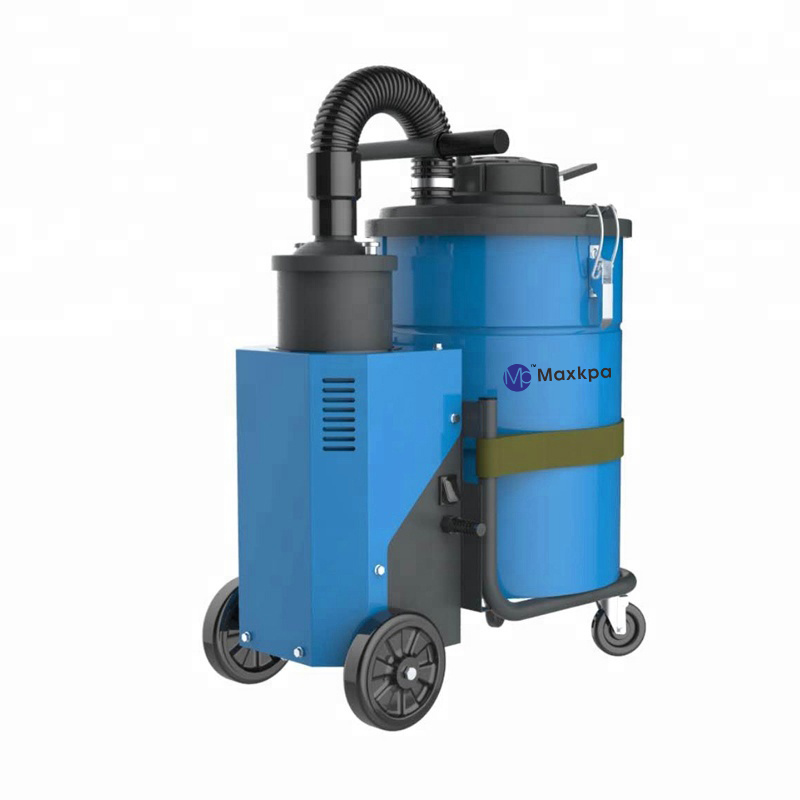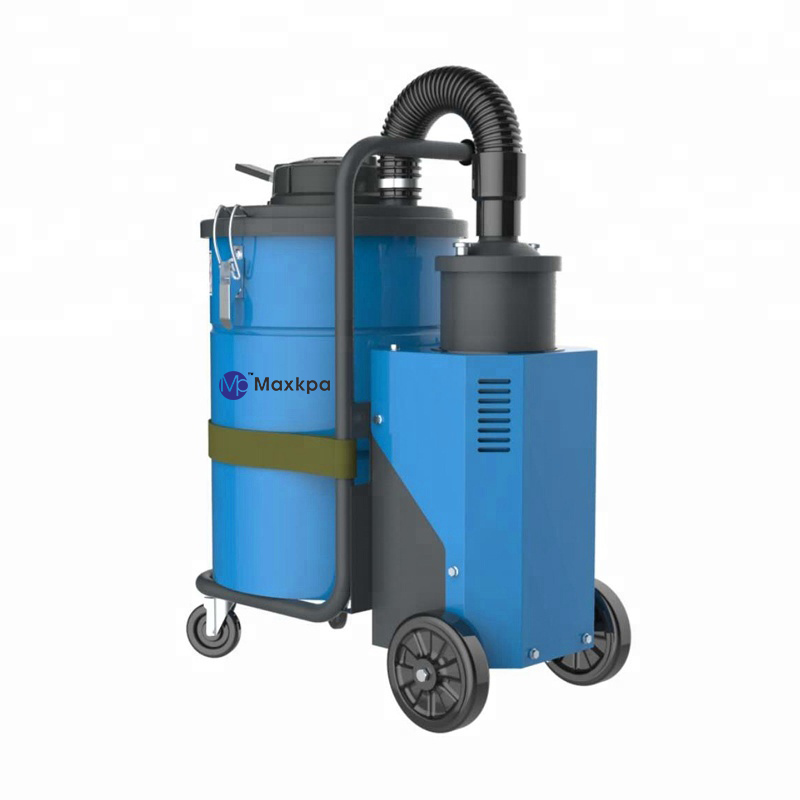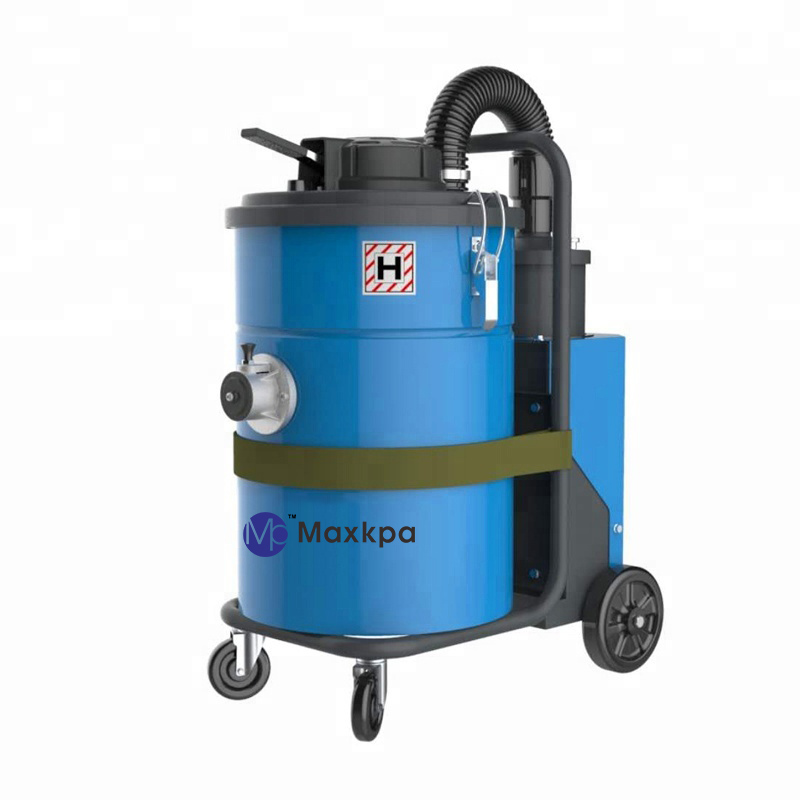 ---
Sedurunge:
TS1000 Ekstrak debu HEPA phase siji
Sabanjure:
Macem-macem model pemisah Workshop Pre-digawe ing pabrikan pembersih vakum industri ing China
---
Tulis pesen sampeyan ing kene lan kirimake menyang kita